Or is it something I'm doing?
This might be an animated gif. If not, it's me poking the screen.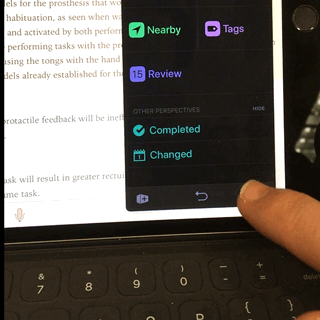 Yes, it happens to me, too. It isn't all the time. I go to another perspective and return to find that it now works. Not always, but usually.
Here also! It occurs randomly. But it is annoying.
This topic was automatically closed 30 days after the last reply. New replies are no longer allowed.