Hi there,
I have an AppleScript that calculates an area of any Bezier shape and creates a user data key+value pair for that shape.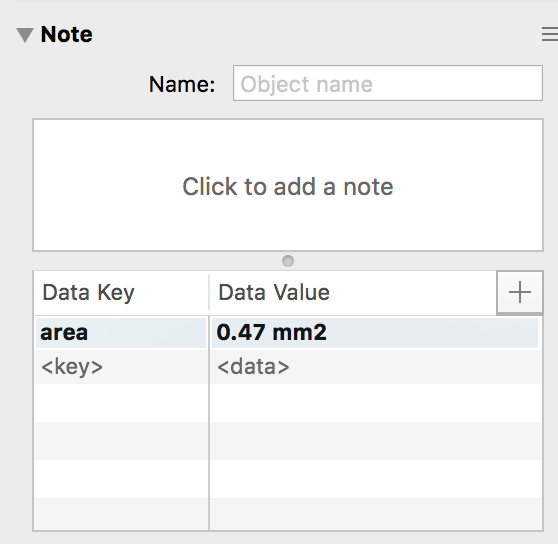 I can also get the value to be displayed in the GUI adding the following text to the shape <%UserData area%>.
However my problem is that when I change my shape and re-run the AppleScript to calculate the new area, the data value is not updated until some kind of refresh event such as moving the screen, changing the zoom, etc.
How can I trigger a refresh (like slightly changing the zoom of my current window) through AppleScript so that I can get the current value to display on my GUI automatically?
Thanks in advance!