I'm trying to tweak my context-based perspective to show only certain contexts.
I opened the perspective editor, chose the perspectives I wanted in the sidebar of another window, and clicked on "Add Current Sidebar Selection."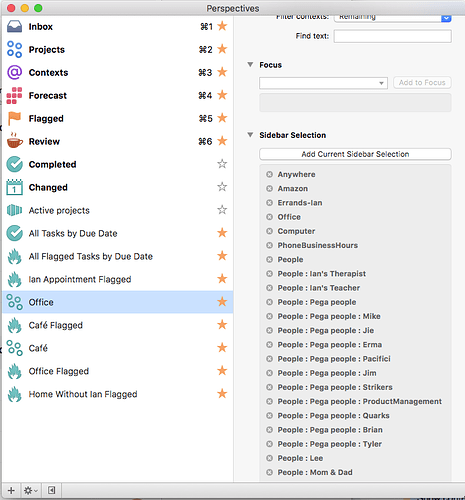 At this point, when I open the perspective, the selected perspectives don't match the ones I chose from the wizard.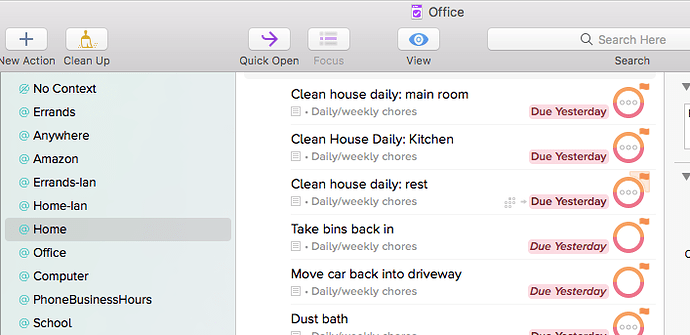 I think that the contexts I'm seeing are the ones I selected last time I had the perspective open, not the ones I chose in the editor. Is there something I'm missing here? How can I see just the perspectives I selected in the editor?