I'm not having much success connecting my Amazon S3 account with the WebDav option.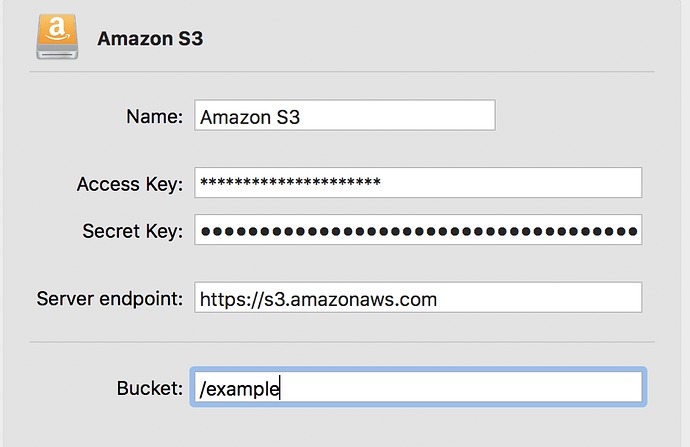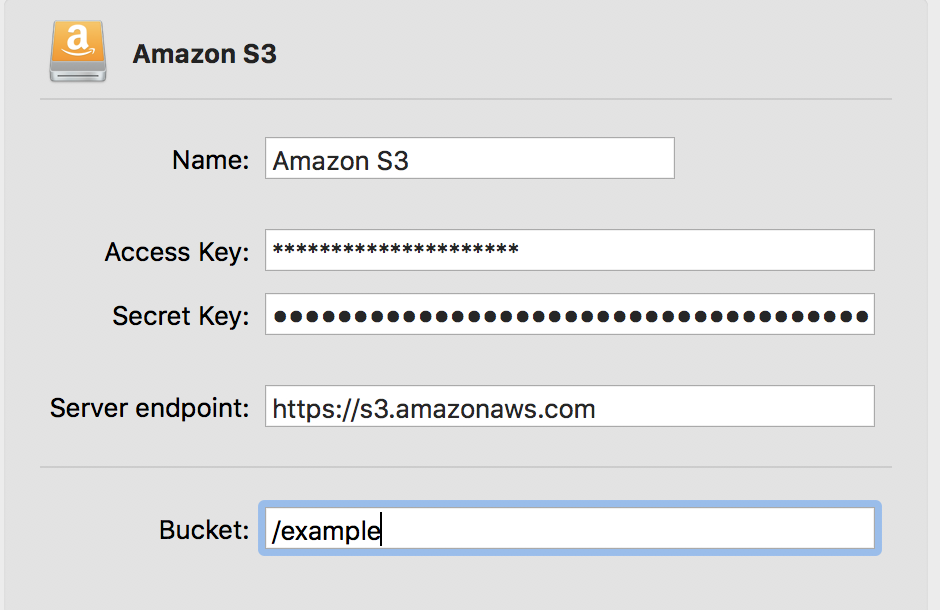 Can anyone share knowledge on this? I'm planning on using OmniPlan 3.9.3 for Mac on High Sierra 10.13.6 for a lot of files and would love to get this working.
The connection does work on other apps like Eltima's Cloud Mounter without issues with the same IAM user Access and Secret Key so it has been tested. I would love for Omni products to have direct access via the Account section inside of preferences.
Thanks in advance!