I recently upgraded from OG 5.4.4 to OG 7.12.1, and my productivity has sadly plummeted 😢
I make diagrams like this all the time, like several times a day, except they're about 10x more complex than this sanitized snippet: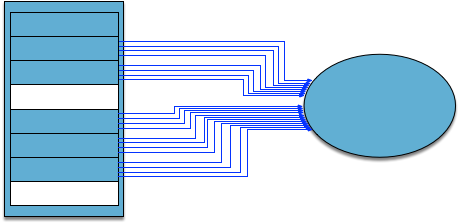 The problem occurs when I try to connect one of those arrows to different one of those small boxes (grouped and set with Opacity = 0% for final output). OG 7.12.1 doesn't want to connect, whereas in 5.4.4 I did this all the time, with no problem. The workaround is the drag the offending target away from the others in the group, make the connection, and then drag it back. Multiply this by 100x a day, and you can see why my productivity is reduced: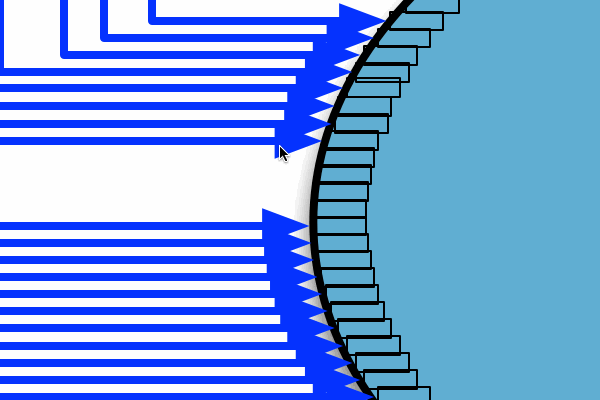 Is there a way to convince OG of what I'm trying to do? Zoom level doesn't matter. This LICECap was taken at 800% to keep the GIF reasonable, but I've tried this at 1600%, and it behaves the same way.
Help! Thanks!