Hello
Can I on iPad some action edit together?
Some dates wrong and I will change the date.
Jochen
Hi
No answer until now ;-(
I can do this only on iMac.
Right?
Or I'm stupid ;-)
Jochen
There is an edit-button on top of ios-app.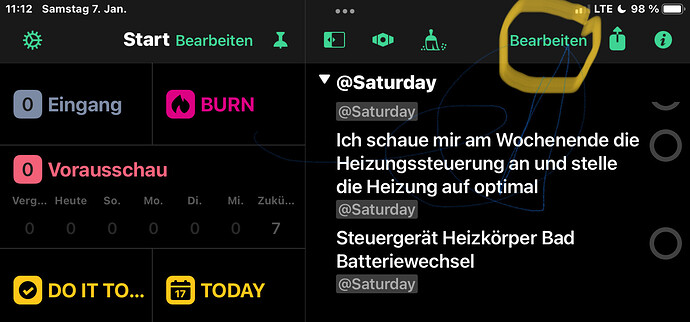 Tape on "edit", then mark all the tasks, you would like to change, open inspector and change dates of all marked tasks. Finish edit-option.
Hi Monika
I thanks so lot!
Jochen