Hey there,
I have a graphic I export from Adobe Illustrator with no transparency except of the background. How you can see in the screenshots, Illustrator, Photoshop and macOS not making the graphic within the PNG transparent, just the background. When I import this PNG into OmniGraffle, the object is suddenly transparent. What am I doing wrong? I asked a graphic person in my company the graphic itself it causing it, and he said it has to be OmniGraffle. Can you help?
Best regards from Germany!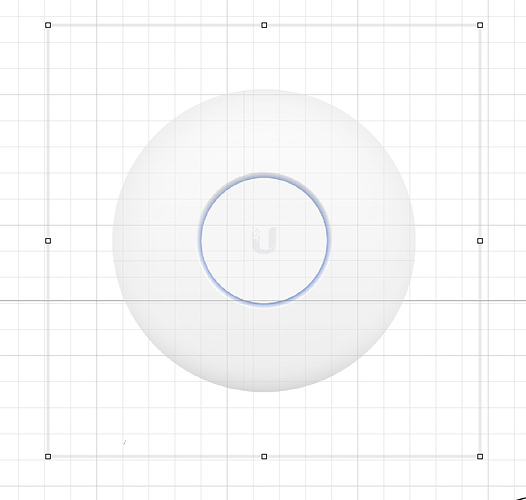 Unfortunately I just can add one picture per post!
How you can see, the object is transparent. It shouldn't.