Please respond if you know how. Right clicking and the Edit tab don't seem to work.
Thank you.
You can just click on the tag text in the left bar: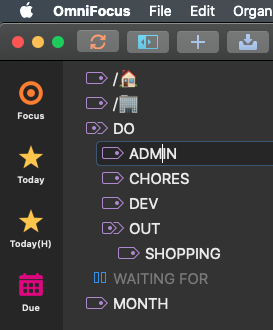 Or in Tags view select the tag and edit it in the inspector (i) on the right:

This topic was automatically closed 30 days after the last reply. New replies are no longer allowed.