Converting a diagram to PDF, I noticed a number of connections with messed-up arrowheads.
At first I thought it was an export/rendering issue, but when I went back into Omnigraffle and hid the magnets, I saw that the problem arrowheads were there in the original.
When I drag the line's control handle, it seems like the problem is that there's actually several additional segments stacked up under the arrowhead: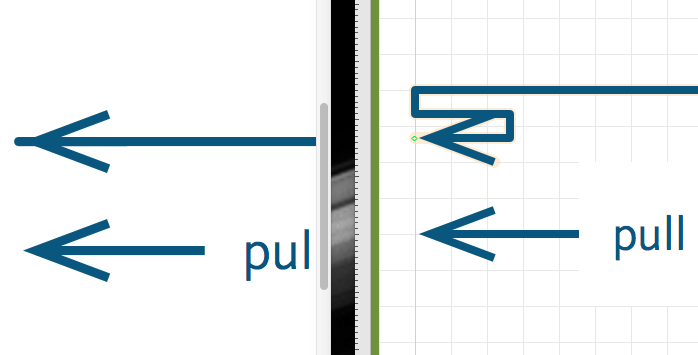 (left is PDF, right is OG after dragging the handle—sorry my new user privileges don't allow me to post more screenshots)
Is there any way to delete this unnecessary segments, short of recreating the line from scratch?