First of all, I know I'm using an unsupported mechanism to change my fonts. Having said that, is there a way to alter this behavior: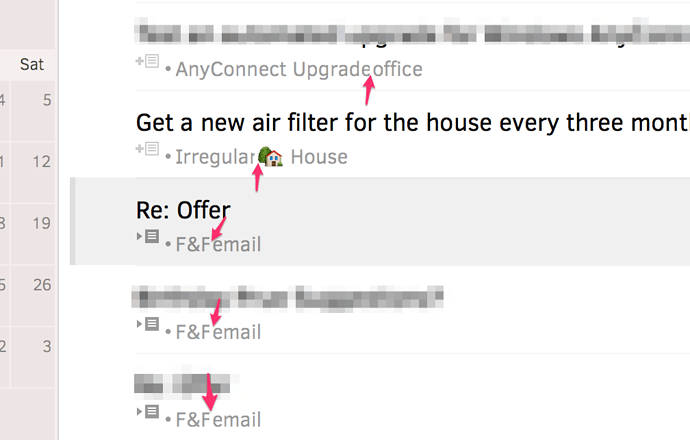 The space between project and context is driving me bananas.
Similarly, while also in Forecast view, the first timeline I see will be fine, but subsequent ones are shorter and get trimmed a bit hiding the values: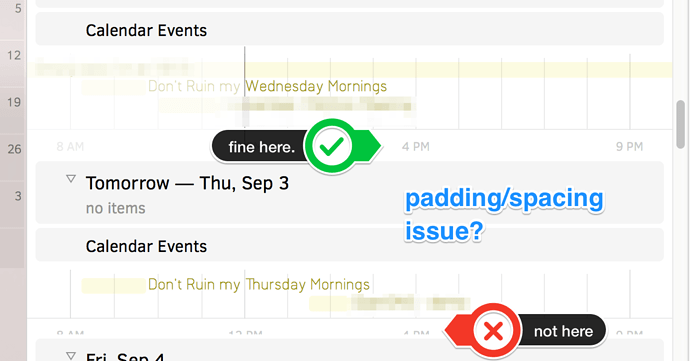 I'd love to know if there is a way I could address this.