I have a simple image. I cannot rotate it without the connectors skewing. I can't see how to draw a line without it becoming a connector. Here's a MOSFET after a 90 degree rotation. It's broken. I can't show you the progression because apparently as a new user I can't attach more than one image.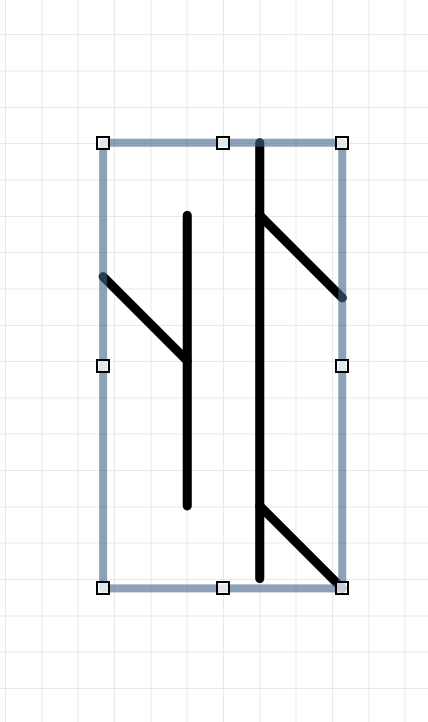 How do I make the image actually rotate, and not skew isometrically?
This is ridiculous default behaviour for a diagramming application, presuming it's not a bug. It was also very expensive.