Can anyone please share the old SensibleWorld.com Star Wars icons for Omni Focus?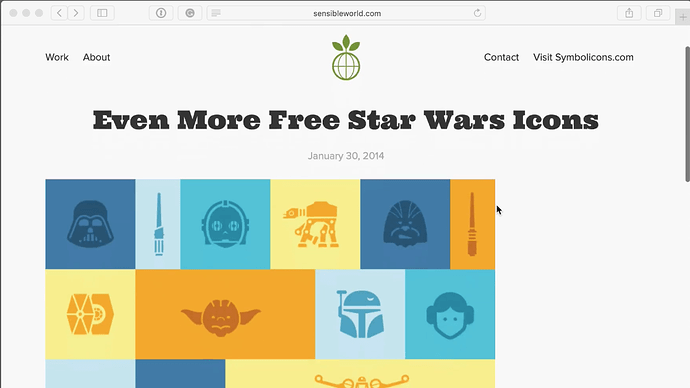 MacSparky shows them off in the OF3 Field Guide. They are not available at the free site anymore, and oddly, they are not available for sale either.
Thanks in advance to anyone who could send me a link or an attachment.