Notifications options aren't available in Settings app.
Tried reinstalling the app, without success.
Any thoughts?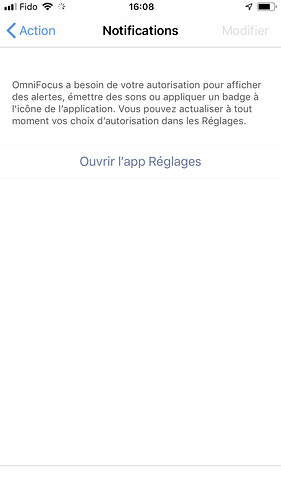 Isn't this saying that you need to authenticate - either by entering your password or finger print?
Jolin,
I'm not sure at what stage what is failing and where; I'm sorry.
I wonder whether any of these pages might take you through the entire process? Good luck!
Ah, you sent me on the right path sir!
From the Application settings (⚙️), while selecting Notifications, I had a prompt asking about notifications. This worked!
Félicitations! Glad you fixed it :-) .
This topic was automatically closed 30 days after the last reply. New replies are no longer allowed.