first day after purchasing omnifocus here, yay :)
i started playing around with the great URL Schemes setup (Latest OmniFocus topics - The Omni Group Forums which is great for pre defining tags, projects etc but pops up the quick entry menu: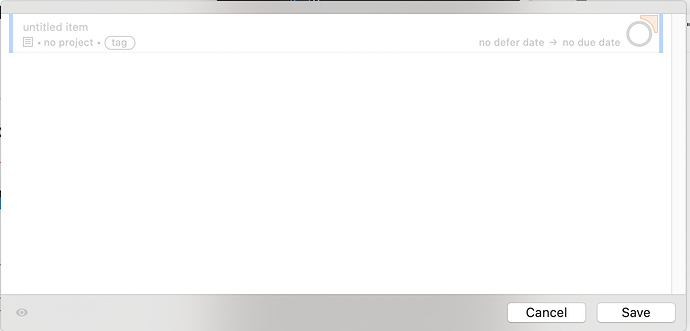 yet what im really interested is having the pop up where i can pre define tags/projects but with the selected text/URL.
is that possible at all via either the URL callback (or perhaps Applescript)? Any examples would be really appreciated!
thx again
Z