I have a bunch of tags for people, set up as People:Steve, People:Tyler, People:Joe,…
For some reason, the tag for one person (Tyler) always shows up with the full path name. No one else does.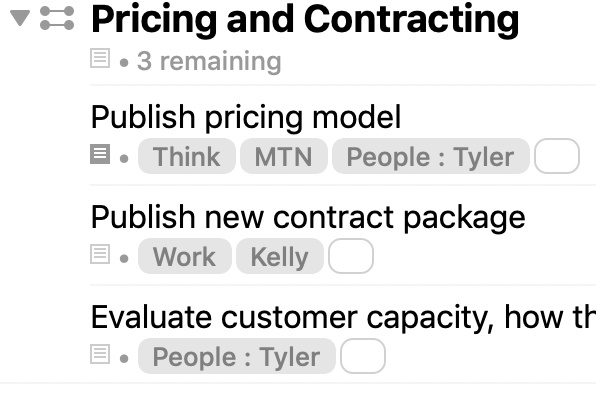 Anyone know why this would be the case? I don't want the space wasted showing People:Tyler, I just want it to show Tyler like it does with all the other names.