I have a rectangle with four magnets at the corners, and two crossing lines are connected to the corners of the rectangle, as in the following figure: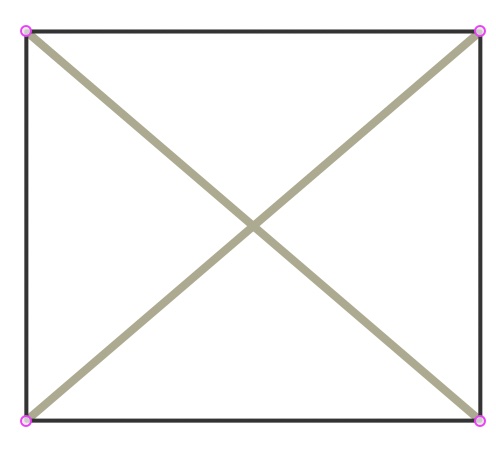 Normally, when I delete the rectangle, the connected line are deleted as well. Is it possible to delete the rectangle without deleting (or moving) the lines?
I have tried by disabling all magnets (Allow connections from lines and Allow connections to other objects unchecked everywhere), but the objects behave as if they are still connected: for instance, if I move the rectangle, the lines move along with it. Any idea? Using OG 7.18.5.