I am working with a diagram layout with a large number of shapes (over 2000). I want to use force directed layout, this is the initial result: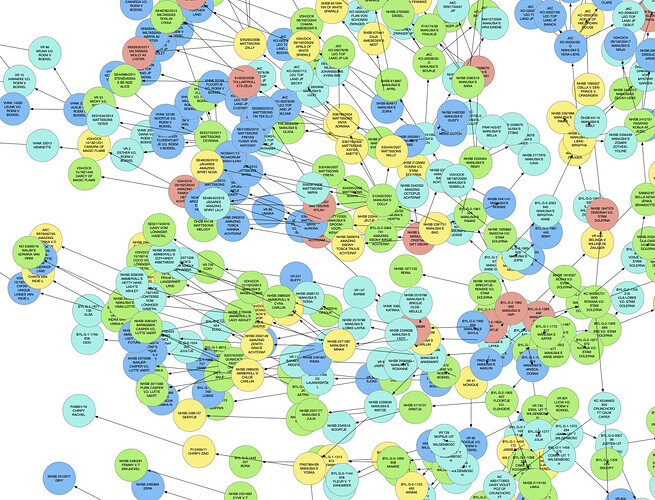 The layout settings used for this image: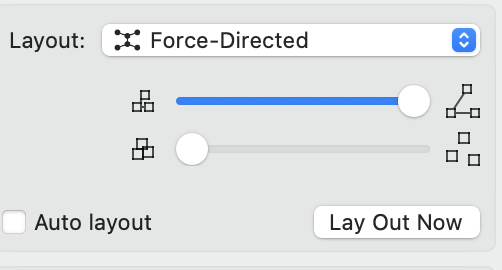 To improve the result, I though that bottom slider might help but moving the slider just by a hair explodes the diagram resulting into: Slider setting: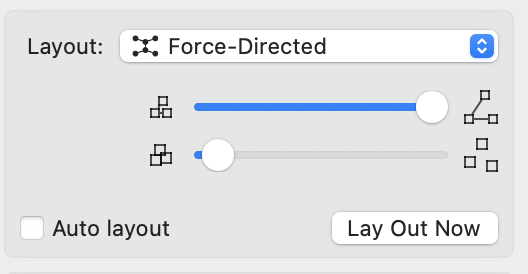 Bug? Or anything I missed?