Using a shadow I can build an object that behaves as illustrated by the following screenshot:

Is it possible to build or fake something similar, but with an object like the following?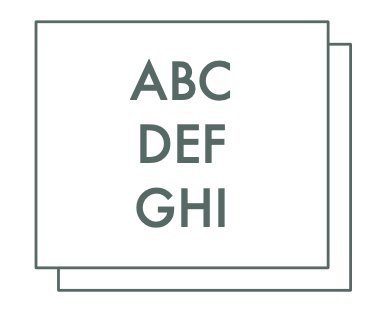 In particular, what I want is the background shape/shadow
not to stretch
when the object is resized. That is, I do
not
want this:
Any idea?