I know OF2 hasn't received updates in a number of years, but I wasn't running into this issue in Catalina.
Anyone else having this issue or know of a fix or a way to inspect that particular frame?
It's still technically usable, but a persistent white rectangle isn't super pleasant.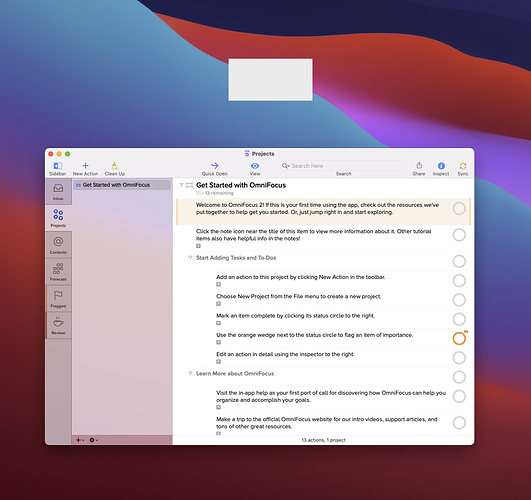 Edit: I did come across the Big Sur Compatibility post since asking this question. It doesn't solve the problem, but it's good to know that others are having it.